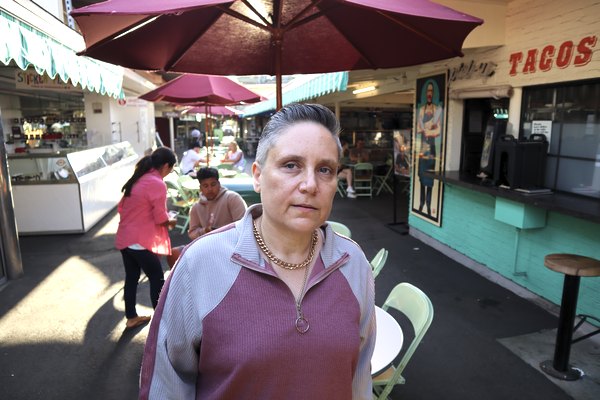 Hi, My name is Reg (rhymes with edge). I am a non-binary astrologer in Los Angeles, California.

In a session with me, the client leads, and I intuitively point to useful insights, keeping track of the conversation and organizing takeaways into a cohesive narrative with an action-oriented strategy.

During a reading, I make space for all the parts of you. I believe that everyone can contribute to the world in a way that feels good. Astrology is one way to notice and say yes to your unique and natural way of being.

My approach to astrology is grounded in modern psychology insights, my personal spiritual framework and an arsenal of astrology techniques. With astrology we can open a pathway, to strengthen personal agency, imagination, and observation, the qualities unique to each of us, the tools we need to carve out a richer life. And I get a kick out of how damn accurate astrology can be.

I practice revolutionary astrology, which to me means that I integrate traditional and modern techniques. It also means that I care about the language that I use. I want to create a safe and comfortable space for everyone who wants to speak astrology with me. I am committed to social justice, inclusivity, anti-ableism and anti-racism.

I practice queer astrology, which means I use non-gendered language and that the astrology stories I tell are centered on all living beings (rather than stories that police peoples' bodies). Let's see each other for who we really are. I am massively Mercurial, with Virgo Rising and Gemini Sun and Venus. Humor plays a big part in my readings, as does changeability and the art of becoming and crafting your self, your body and your perspective as you experience life.

Since 1998, I have been doing tarot and astrology readings. In 2012 I began charging for tarot readings in the back yard at Trystero Coffee in Atwater Village. Since then I have read for events at Comedy Central, Upright Citizens Brigade, A Love Bizarre and more. I held a residency at Thank You for Coming, where I did readings and showed the tarot deck that I designed.

I developed my astrology skillset through reading, conversation and workshops. I learned astrological timing techniques, relocation and relationship charts from Sam Reynolds. I studied Western Hermeticism from Naha Armady. I studied psychology at Los Angeles Community College. I have a degree in Painting from the San Francisco Art Institute and a physical theater training certificate from the School for Theater Creators.